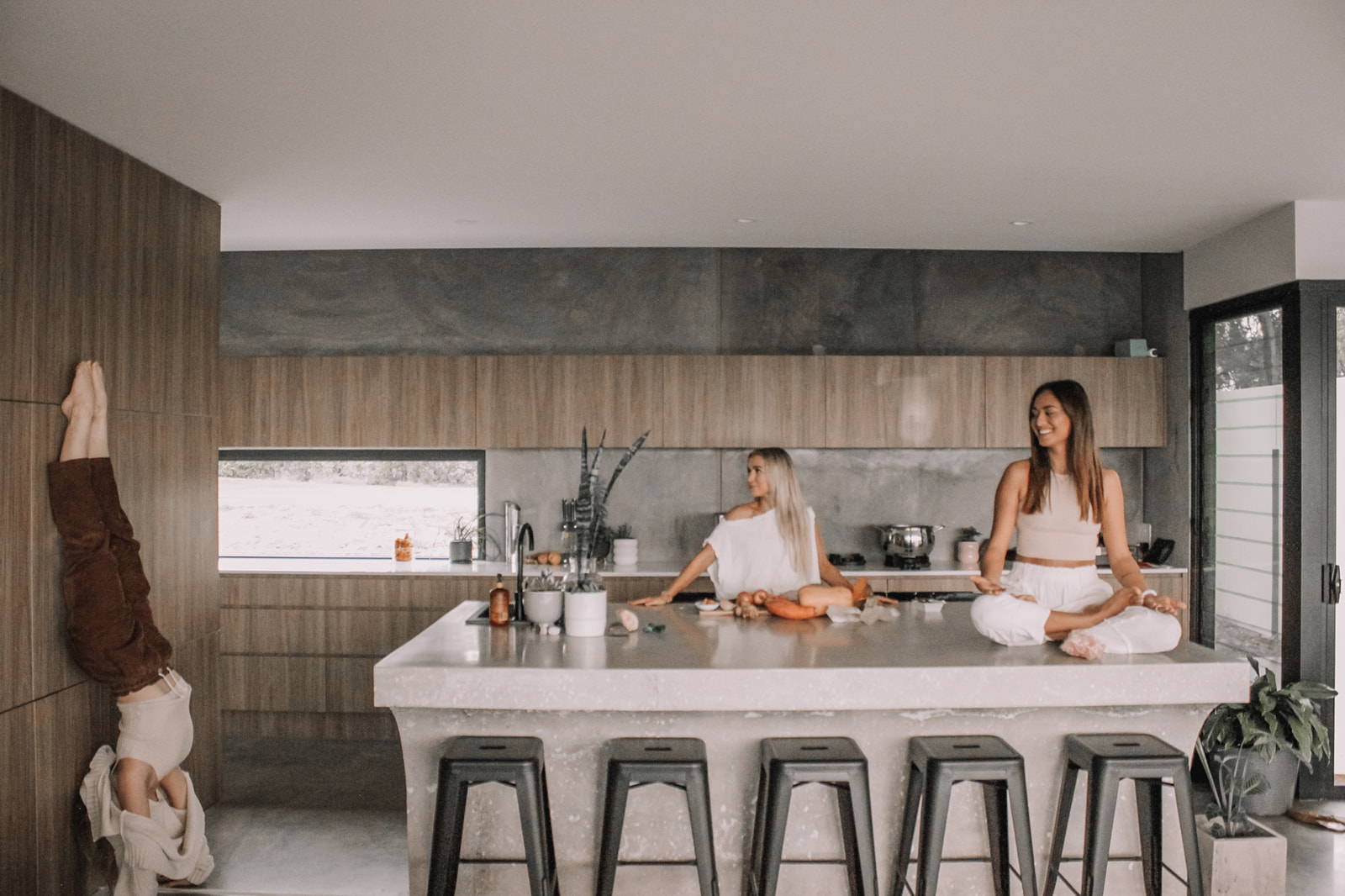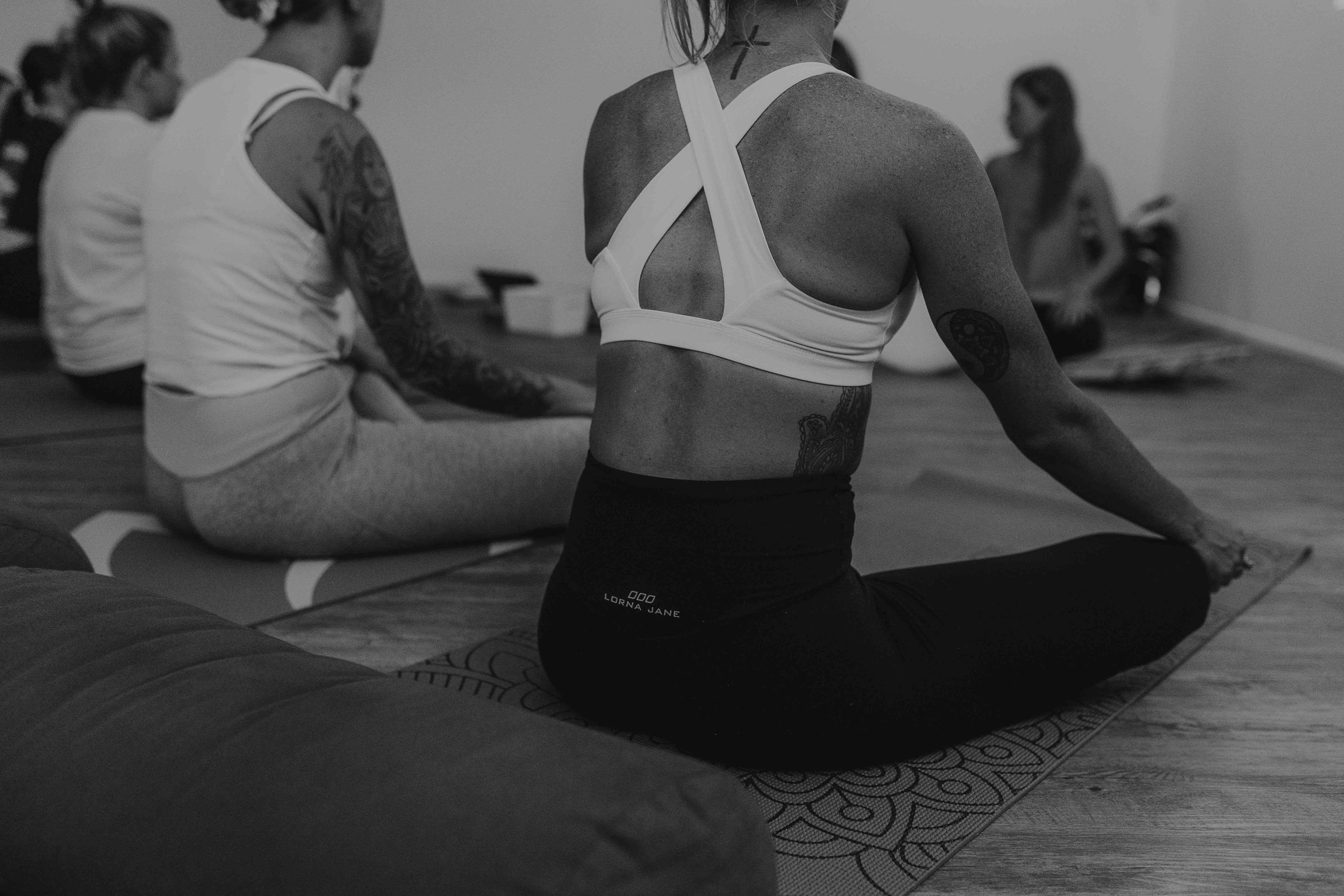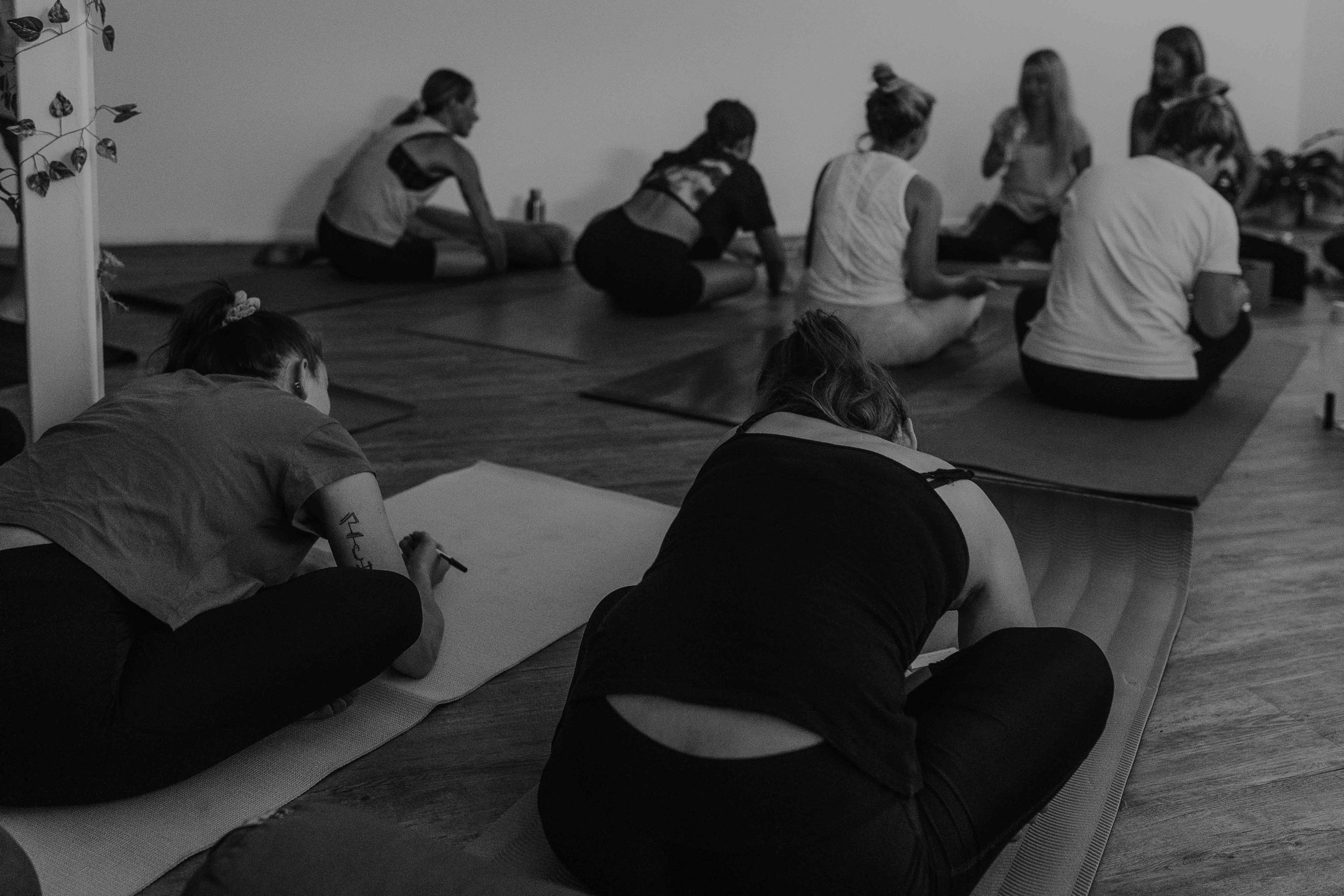 Together with Shay Mc Dowall and Quantum Frequency Healer Chrissy Kolezar from Karma Wellness,
We have created an immersive wellness retreat to support healing
Our Intention |
To create and hold safe space for healing. To restore and reconnect women back to their mind-body and spirit with embodied practice & ceremony.
Why |
The nature of modern society is sowed in disconnection and that disconnection is disrupts our health and well being on many levels.
Retreats will be focused on cultivating deeper presence, free expression, holistic healing and restoring connection to the mind-body spirit to promote energetic & emotional well being.
Experience daily spiritual practices, meditation, yoga, trauma release, sound healing, frequency healing, ceremony and sacred circles.
Spaces will be limited so please email for more details.