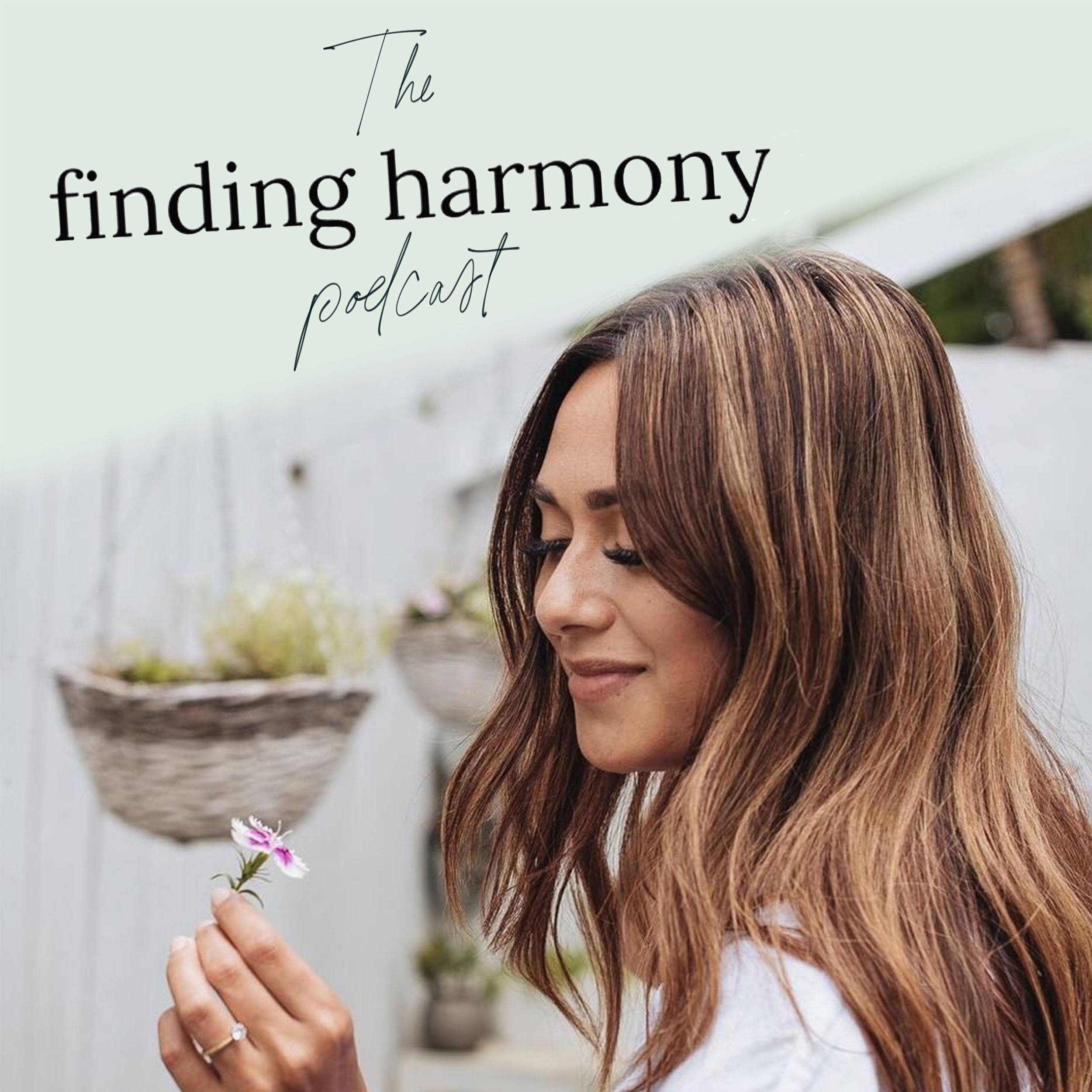 Welcome to the Finding Harmony podcast. My name is Harmony and I created this podcast as an extension of what I share on my instagram @findingharmony.
Let's explore the ideas and issues of our time and talk all things mindful living, meditation, climate change and low waste living. Learn from conversations that will inspire you on your sustainability journey and listen to shared stories with special guests that make you realise we really are all the same.
Let's journey together to find more meaning, cultivate more self compassion and more connection to the natural world, to each other and to ourselves. Thank you for being here and remember to stay connected.
Ep 1. Introduction to the Finding Harmony Podcast
Ep 2. Why and How to Compost: Landfill, Food and Organic Management, Compost Basics
Ep. 3 Healing, Biofeedback Quantum Frequency and Mind Body Spirt Connection
Coming soon: I'm joined by Chrissy from Cri8Quantum Wellness Biofeedback Healing and Trauma Informed Yoga Teacher Shay Mc Dowall. We discuss Mind, Body Spirit Connection, What is means to be on a Healing Journey and announce our plan to commence group Yoga and Meditation Retreats this year.