ONLINE EVENT:
Sustainability in the home. Simple Swaps to reduce waste
Via Zoom Workshop with Harmony
Date: Friday Evening the 21st Jan 7:00pm
For the book worms wanting to gather with a cup of tea and a journal, curl up for an evening practice and inspired Book Reading of Braiding Sweet grass. A love story to inspire our connection to nature and bring mindfulness to indigenous ways of being in the world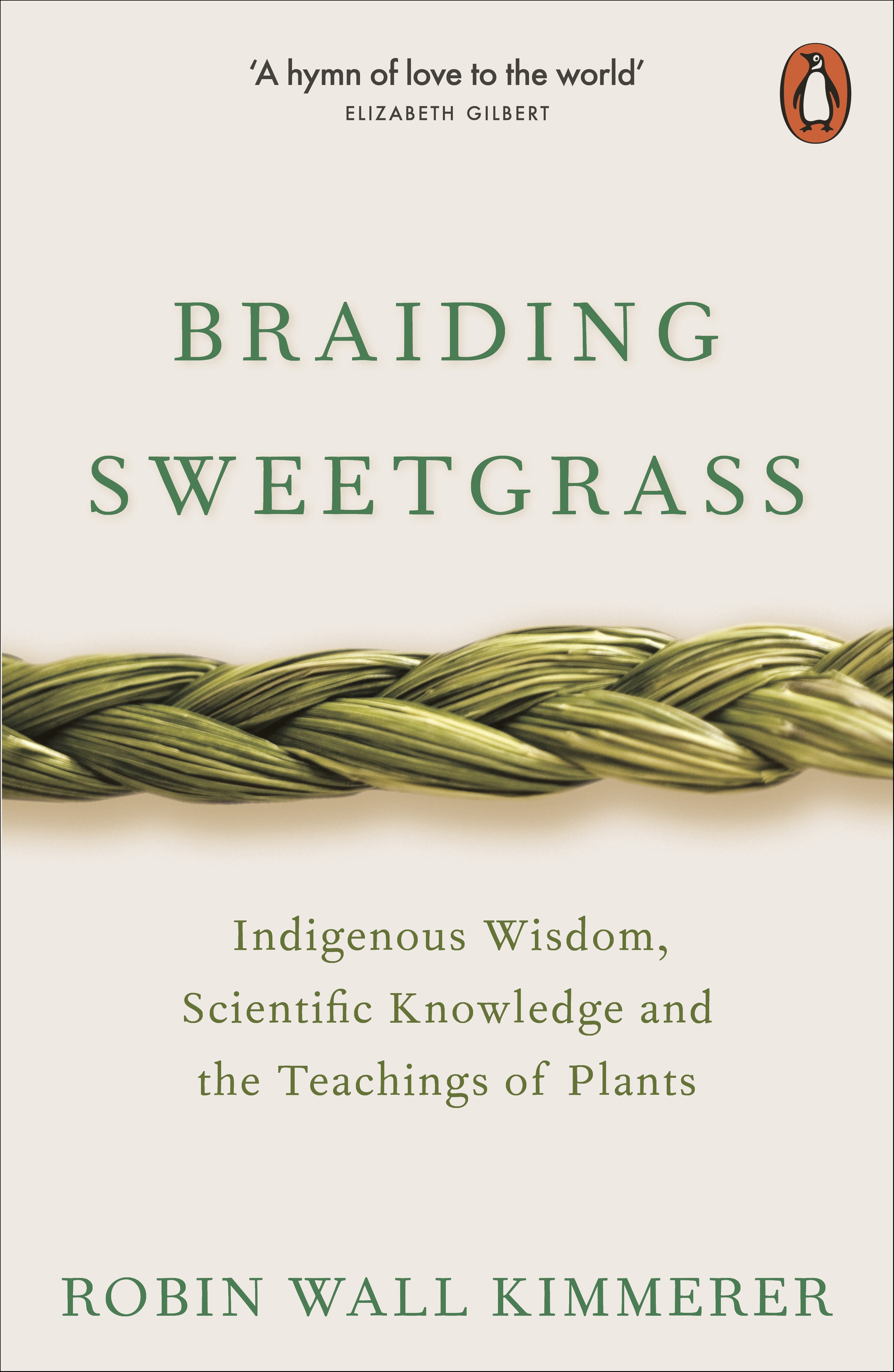 *if you cannot join live, the recording will be shared here
During the live call we will journal together and share our insights.
JOURNAL PROMPTS
Why … What is your why? Why do you want to make sustainable changes?
What is the action you need to take everyday, every week and every month to make this or these goals a reality?
What can you see will be a challenge along the way? What will hinder your efforts to be more sustainable?
What is one small thing you can do everyday to align with nature? It can be as big or small as you want.
What is your sustainability goal for the next three months?
What is your sustainability goal for the year?
What positive feelings will you gain from making these changes? I feel aligned with your purpose/ feel authentic to yourself, feel like you're making a difference, being a good role model etc etc..
LETS CONDUCT A WASTE REVIEW EACH MONTH:
In the interest of saving unnecessary printing we have made a version that allows you to electronically complete the review.
ELECTRONICALLY FILL IN Ways_That_Were_-_JANMAR_Waste_Review Fillable.pdf
PRINT FRIENDLY Ways That Were – JANMAR Waste Review.pdf